Ongoing podcast series sharpens your "leaderful" edge with information and inspiration that's unique in depth & breadth.
Unions, Human Rights & Your Leadership
Joni Carley
Jan 16 2012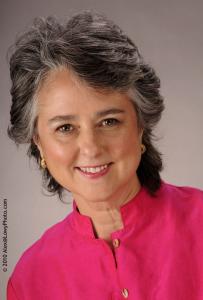 Reflections after facillitating a session on Human Rights and values at the United Nations.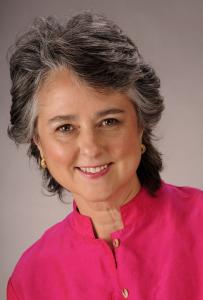 About Joni Carley
As co-contributor to "Stepping Stones to Success, vol. 1," with Deepak Chopra, Jack Canfield and Dr. Denis Waitley; as a coach for successful leaders, professionals and entrepreneurs; and as a speaker, Dr. Joni draws from a unique depth and breadth of experience, ranging from the jungle to the boardroom, from the United Nations to college campuses, and from working with corporate and non-governmental leaders to solopreneurs.
Click here to see the full author's profile
Recent Episodes
Unions, Human Rights & Your Leadership
Selling
Being Human: Lessons Learned from the Jungle & the Bush
Currency
Interdependent Infrastructure: Lessons from pulling ivy
Profiting on Principles: Can you do well and do good?
What Staying with Headhunters Taught Me about Leaders Keeping their Heads